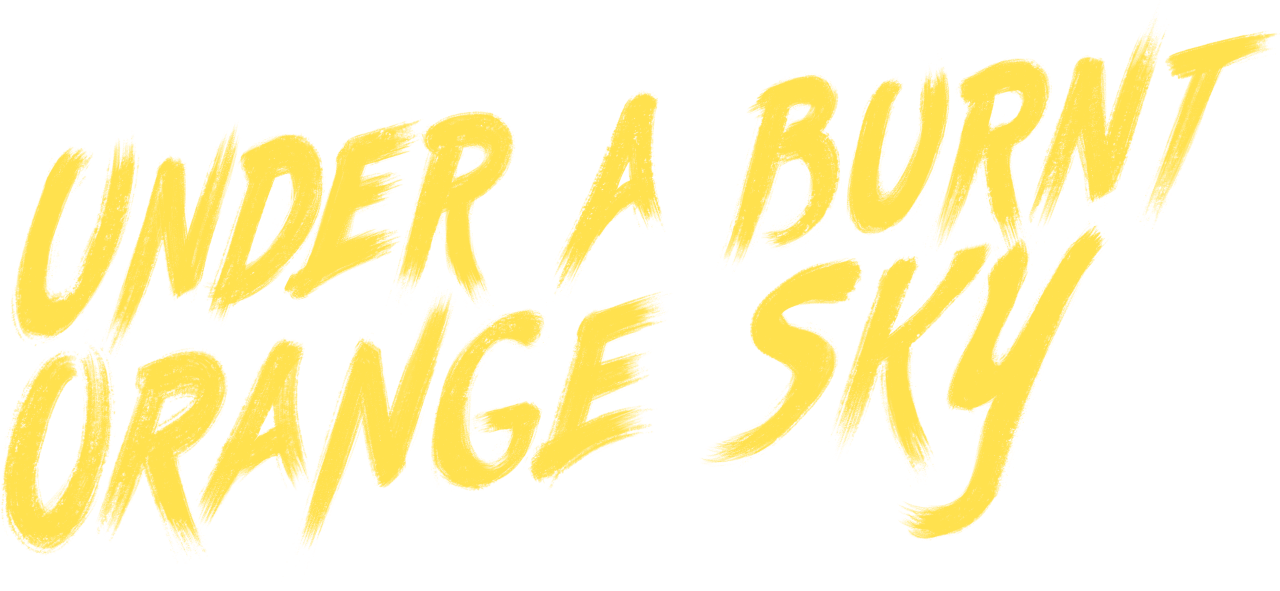 Welcome
Welcome to the official landing page for Under A Burnt Orange Sky, a short fantasy/sci-fi adventure from first-time filmmaker Heston L'Abbé. This page will be updated periodically with festival screening dates, links to reviews, additional behind-the-scenes content, and eventually the film itself. Thanks for visiting!
Contact: info@hestonlabbe.com
News
21 July 2023
UBOS has recieved its first movie review! And it's positive! Check it out here at bloody-flicks.co.uk
06 July 2023

Heston is pleased to announce that Under A Burnt Orange Sky will premiere at Fantasia Festival 2023 on opening night as part of the Les Fantastiques Week-Ends Du Cinéma Québécois showcase!
The screening will take place at:
20h30
Friday 21 July 2023
Cinéma du Musée &nbsp 1379-A Sherbrooke St W, Montreal, QC H3G 1K3
Click here for more info.
Director's Statement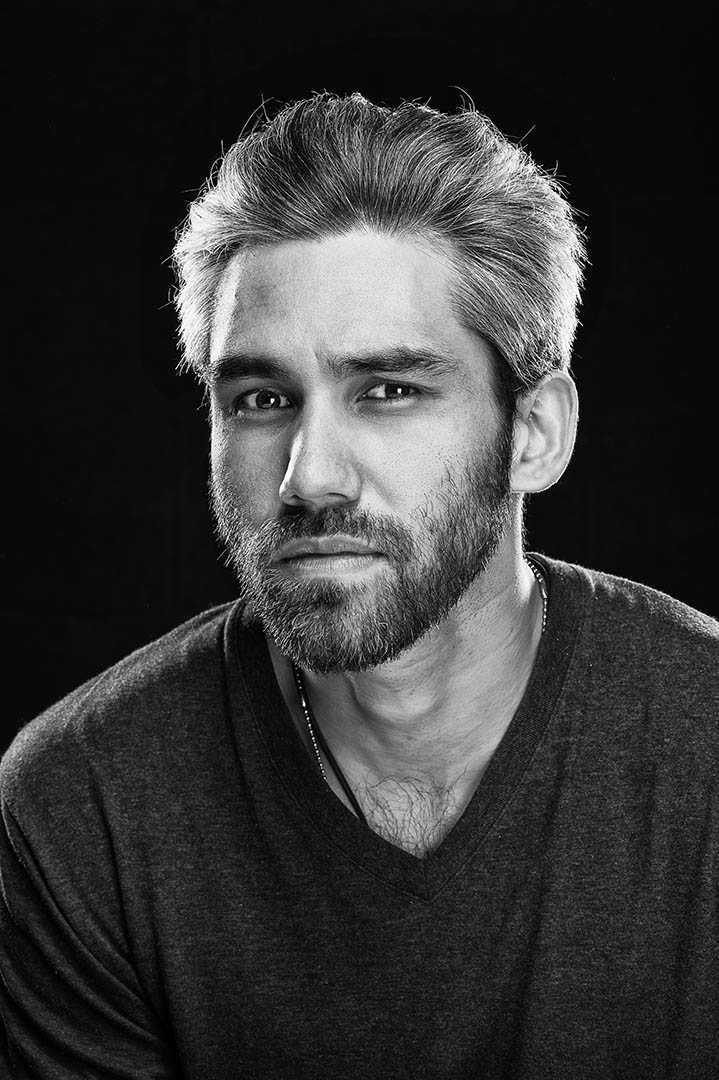 Under A Burnt Orange Sky is my first serious foray into filmmaking. A lighthearted romp through a Fallout/Mad-Max inspired post-apocalypse, UBOS aims not for thematic profundity but is rather an attempt at technical mastery: can our modest team make some pretty pictures which, when pieced together in this magic we call cinema, make an audience feel suspense or excitement? Even just a little?
Entirely self-funded and self-produced, UBOS was also a experiment to see how close I can get, with my limited means, to the scale and scope of the films which inspire me. It was a true labour of love, and I hope it shows. Enjoy!
Official Presskit: download
Contact: info@hestonlabbe.com
Site update: Wednesday 19 July 2023